A Charming + Bohemian Midsummer Barn Wedding
The bride and groom, Hannah who works in complete safety reporting within the railway industry, and merchandiser Jonathan, exchanged their marriage vows on 22 June 2018.
"My maid of honor and I were built with a mad weekend in London. I always wanted a full-length dress which was simple, elegant, and built with 1920/30's feel."
"I tried on a lot of dresses in stores all over London which were boned, sequinned, embellished, and layered. They all felt heavy and never very 'me' however when I tried the Effie dress on I knew it had been the one. The fabric is delicate and I loved the silk slip underneath. I had the rear lowered and opened slightly at the last minute which added a component of surprise. I wanted to accentuate my waist and I loved the delicate lace and beading detail."
The dusty blue bridesmaid dresses are ideal for summer, and thus pretty using the meadow flowers within their bouquets and crowns.
"We gave the bridesmaids bloom studs in pastel blue that matched the color of the dresses."
The couple happen to be together since their time at university and designed the diamond engagement ring together.
"We both visited Northumbria University in Newcastle upon Tyne. I studied Advertising & Media, and Jonathan studied 3D Design. We met within our university accommodation, which was a cul-de-sac of tiny houses. He lived three doors down from me and that we had bumped directly into each other several times."
"With the aid of my maid of honor Kate, I knocked on his door and invited him to some party I was throwing for Kate's birthday. After a little bit of persuading he came towards the party and also the rest is history. We happen to been together since 2009, so in the coming year we will be celebrating 10 years together and our twelve months wedding anniversary."
"We designed my diamond engagement ring together at Cambridge but I didn't begin to see the ring until he proposed. We went up into the dunes to get out from the rain and he got recorded on one knee and popped the question. Right on cue, the rain stopped, and also the sun arrived on the scene."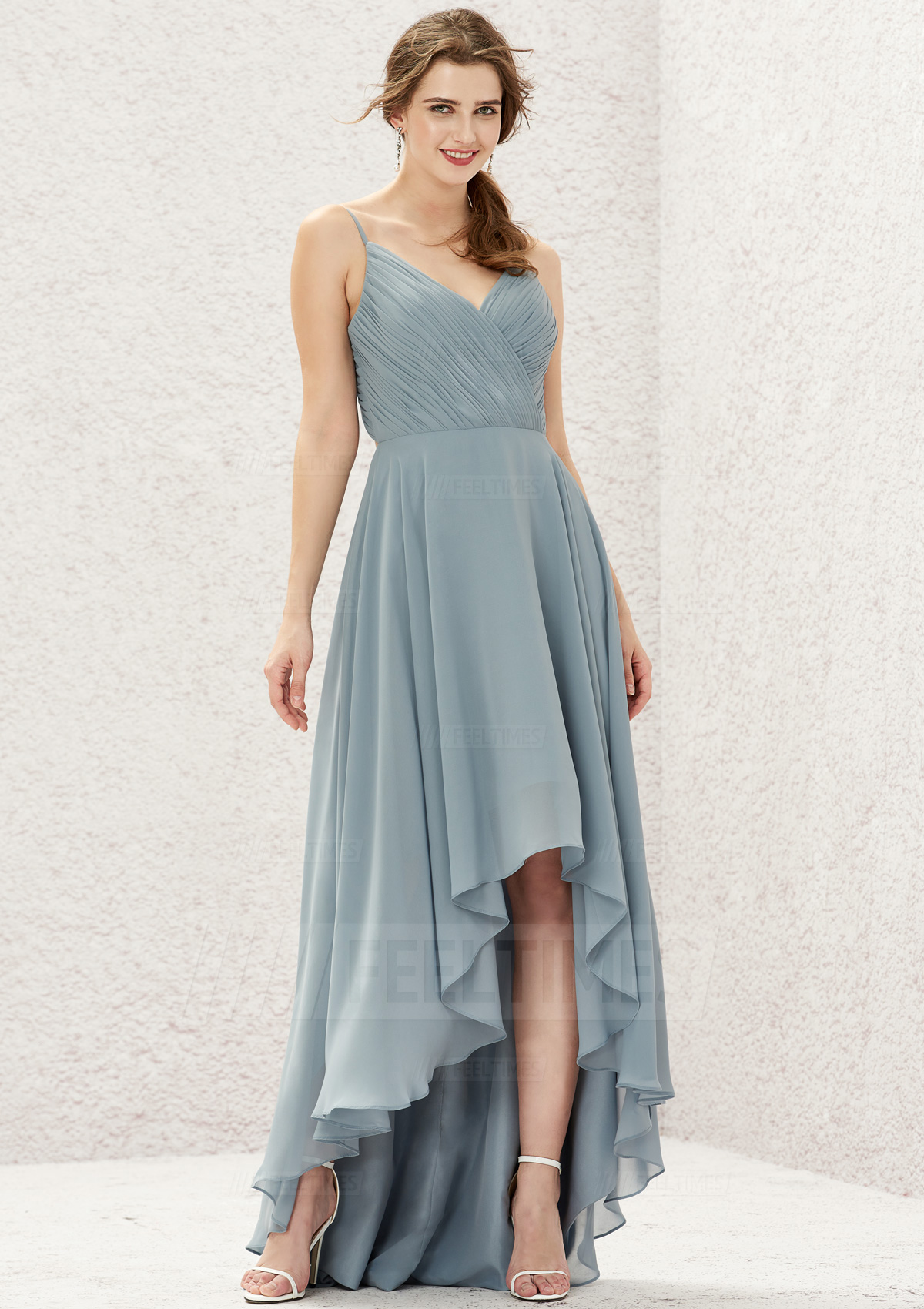 "We wanted our wedding to feel fun and relaxed. The venue had a few hours of tea selection for the wedding breakfast which suited us once we are big tea drinkers, and who can say no to cake! We both enjoy vintage style but didn't would like it to look like a period warp therefore we settled on a mixture of vintage and much more contemporary decorations."
"We went for pastel colors – mainly blues and pinks – with a few yellow along with a bit of sparkly gold added too. We chose soft meadow flowers to go using the rustic vibe from the barn. I got the concept for the teapot centerpieces from my granny Eleanor. She always arranges fresh flowers inside a vintage teapot. The result would be a sort of soft vintage, glam look."
"My favorite part of the day was walking down the aisle with my father and seeing my friends and family and Jonathan's happy little face awaiting me in the end. My family all reside in Northern Ireland so getting them there to aid me was lovely."
I love the idea that has gone into styling the Barns – with a lot of fairy lights, balloons, pom-poms, and flowers, all within the pretty pastel color pattern. The favors were displayed by pom-pom 'J+H' letters and made this type of pretty table-scape.
We need to thank these beautiful, vibrant images which capture the fun and summery atmosphere of the day so well. She has blended in so well, allowing her to consider such intimate, off-the-cuff moments filled with laughter.
"Cassandra Lane was our photographer and she or he was fantastic! I honestly can't recommend her enough. She was very professional making everyone feel relaxed, which shows within the photos."
"The photos are extremely vibrant and capture your day in this type of beautiful light. Cass needed to remind us the cake hadn't been cut; without her, we wouldn't have even noticed!"
"On your wedding reception there are a lot of things happening all at one time and having a photographer who's patient and around the ball solved the problem to relax and enjoy your day."
Words of Wedded Wisdom
"Try to not overthink everything. I am very responsible for this along with a few things that didn't quite visit plan on our big day but within the moment, I couldn't have cared less. It's the folks that are around you that make your day so special, so relax and revel in it!"
Article produced at: https://www.feeltimes.com/