A FeelTimes Bride & Her 15 People Micro Wedding
Lucy, an Access Manager, married Social Worker Tom on Saturday 3rd October 2020. Our gorgeously talented Little Book member, took these photographs, which for me, really capture the spirit of 2020.
Lucy wore the gorgeous dress, by a designer, who she discovered at feeltimes.com.
"Tom and I met at a new year party in 2016. I work for 'Access All Areas' because the Access Manager supports learning disabled and autistic artists. Tom is a social worker, within the adults learning disability team in Hackney, London."
"Tom proposed at North Creek Abby in Burnham Market, on 21st September 2019, while I was playing a game title of 40/40."
"My sister and father accompanied me within the wedding car, after which both accompanied me on the aisle – my dad by my side and my sister following behind me."
Tom looked fabulous inside a suit, that they accompanied having a pair of boots along with a print tie.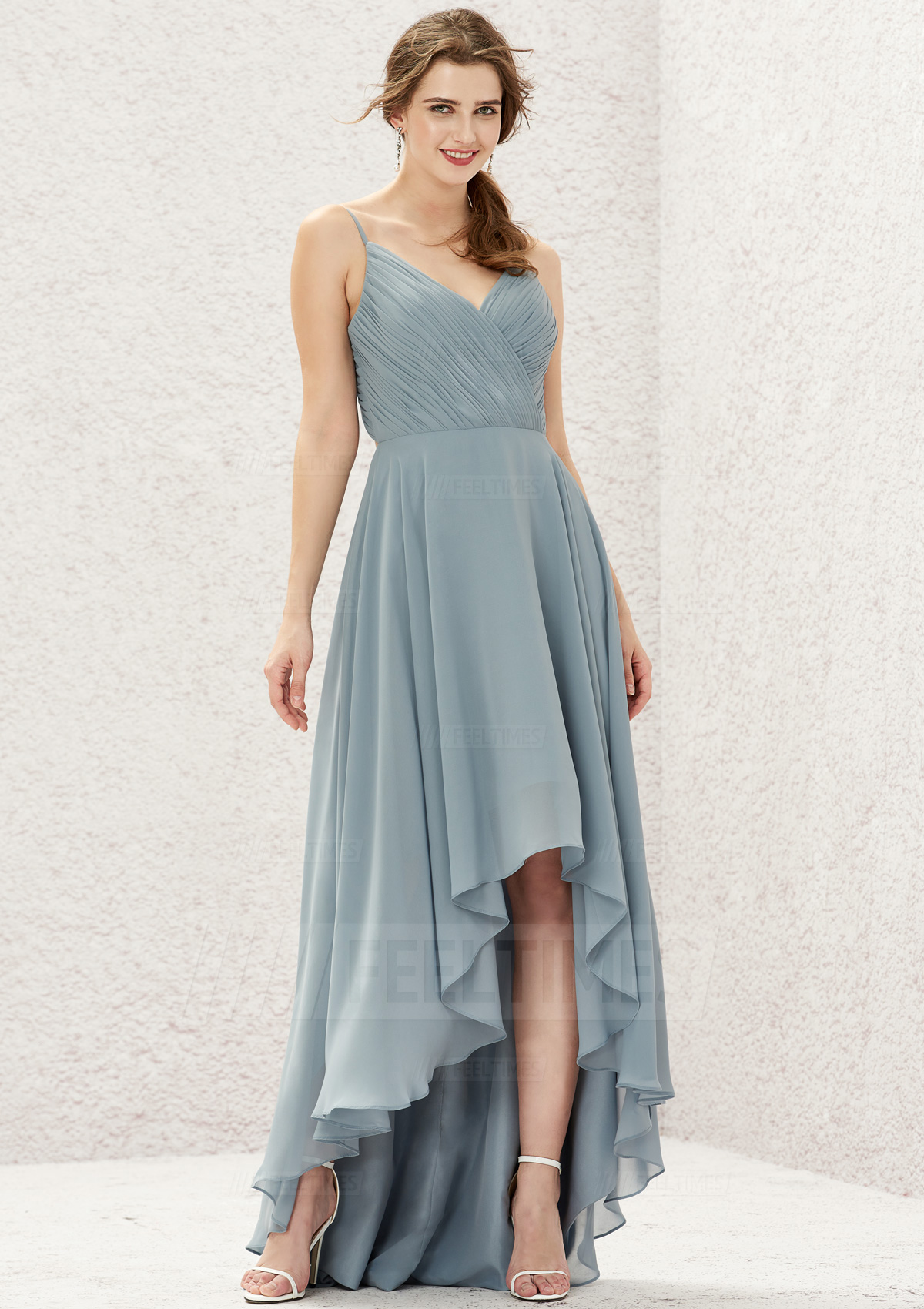 "My aim ended up being to always acquire a boho/classic feel towards the wedding. I always knew when that I didn't want the entire 'bridesmaids look' and I liked the thought of all different boho bridesmaid dresses, with various fabric, styles, and materials."
"However, that's a great deal harder compared to what they make it look on Pinterest! So, my buddies and I made grid after grid after grid to make certain the colors and elegance were going to match."
"Our photographer was utterly brilliant. On that day, Georgia felt just like a long-lost friend. She places so much thought, care, and fun into ensuring we got the very best shots during the day."
"Creating beauty doesn't just stop with stuff you can see and touch therefore we discussed developing a signature scent that will accent the big day."
"I created aromatherapy candles using orange blossom with love quotes chosen through the bride and groom as well as for a burst of scent."
"This would be a bridesmaid-friendly, purse-sized room fragrance that may be spritzed discreetly ahead of the bride's arrival in the church and the reception venue to welcome people into the space."
Words of Wedded Wisdom
"Weddings will always be going to be stressful since they're such special days, filled with emotions. If I would tell any new bride anything, I would say, follow your heart and become confident in your decisions. Also, try not to have any regrets."
Article produced at: https://www.feeltimes.com/