A Historic Tithe Barn Wedding
Council worker Catriona and government worker Alex were married one sunny spring day, 21st April 2018, in the history of Clitheroe, Ribble Valley.
To capture the glorious day in most of its glory was a wedding photographer whose natural, modern and fun photography style the pair fell deeply in love with.
"Rachel was wonderful at the time. The images she's caught are stunning and also the colors are so vibrant. We are so incredibly pleased with our pictures and we'll be recommending her to friends! The day passes so quickly you simply feel like you get missing a lot and it would have been so nice to look at it back and relive the entire day again."
"My mum owned a few dresses produced by Jo from back when she was accustomed to attending regimental dinners. I'd always loved them so after a couple of months of unsuccessful bridal shop perusing, we made a scheduled appointment with her to possess something custom-made. My dress wound up being my favorite item of my favorite two dresses of my mums."
On your day, the bride-to-be drew support from her two bridesmaids who wore beautiful green bridesmaid dresses from a high-street store, complimenting Catriona's bridal look wonderfully.
"One of my bridesmaids wore a set of black heeled sandals with gold studs from together with her dress, in addition to a set of hammered gold earrings bought via along with a gold and opal ring, I bought like a gift on her for at the time."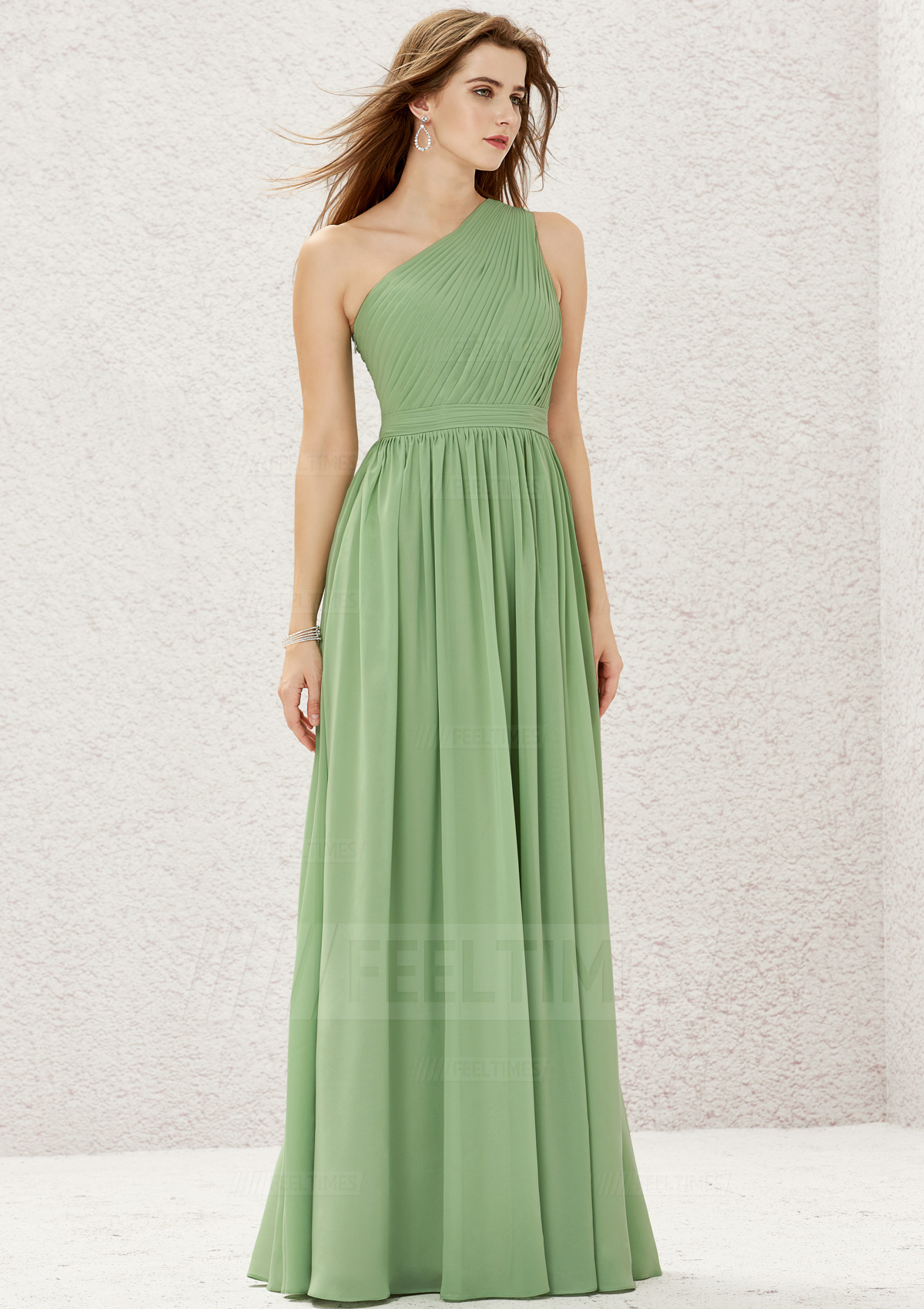 "It was purchased from the same local independent jewelers my ring was from. My other bridesmaid Rachel wore a set of dark grey velvet sandals and a set of earrings inside a floral design purchased from Etsy as my gift to her at the time. Rachel also wore a hammered gold knot bracelet."
"Alex and I met at senior high school through mutual friends but didn't start dating for a few years. We had been together for approximately 7 along with a half years before getting engaged throughout a weekend break to Amsterdam. We had been engaged for approximately 18 months through the time we got married."
Choosing her father just to walk her down the aisle, Catriona also finds the track Dreams by The Cranberries performed as her entrance music.
"I need to say, the bit following the ceremony when Alex and I could relax and mingle with these guests was possibly the best part during the day for me."
With some serious celebrations to become getting on with, guests headed towards the Tithe Barn following a ceremony for an evening of food, fun, and laughter. On arrival, these were greeted having a drinks reception along with a beautifully dressed barn of heavy green garlands around the tables, lighting supplied by, candelabra centerpieces, and pops of red and orange.
Words Of Wedded Wisdom
"Make sure your daughter's groom is involved in the planning at the start! It was no stress at all for me because we did most of the planning together as a team. Don't let friends and family pressure you into whatever you don't wish to accomplish. It's your wedding reception after all. Also, don't do things simply because you think you need to."
Article produced at: https://www.feeltimes.com/