A Rustic, Lavender Farm Inspired Micro Wedding
Hello lovelies, how's it going? I'm transporting you to a winter wonderland today, once we go towards the rural idyll of Norfolk for that January micro-wedding of Pretty and Mark. On 9 January 2021 sales director Mark wed a lawyer in Swanton Morley, Dereham, Norfolk. Their day would be a simple and natural affair, inspired by the rustic feel of the barn in addition to Pretty's love of lavender and purple hues.
Today's words come from the groom as opposed to the bride, so to Mark to describe the couple's selection of venue and elegance.
"We find the venue because I was looking for an attractive, barn-style venue in Norfolk. Combined using the aforementioned factors, we also took into account the positive reviews, owner's eye for detail, excellent service; and it is proximity to my loved ones. Our preference would be a rustic type of wedding; Pretty likes lavender (because of its scent and color) and, as I am from Norfolk, I was raised visiting lavender farms. So, both of us wanted lavender as a theme color for the summer wedding. Unfortunately, we'd have to change our theme color to plum to match our winter wedding."
The bride added an extended, cathedral veil with handmade information on the edges, also from, along with a silver and rhinestone barrette, given by her hairstylist. Pretty looks simply beautiful in her full-skirted ball gown using its fitted bodice and people's pretty beaded cap sleeves.
"Pretty bought the gown from feeltimes dresses. She visited the store searching for a form-fitting dress, much more of a mermaid-type dress. She tried over ten mermaid dresses and didn't feel like it would be a style that suited her. A very helpful and experienced stylist asked her if she would consider trying a ball gown wedding dress."
Pretty: "I have always wanted an extended white dress. I loved the bead information on the sleeves and also the bodice."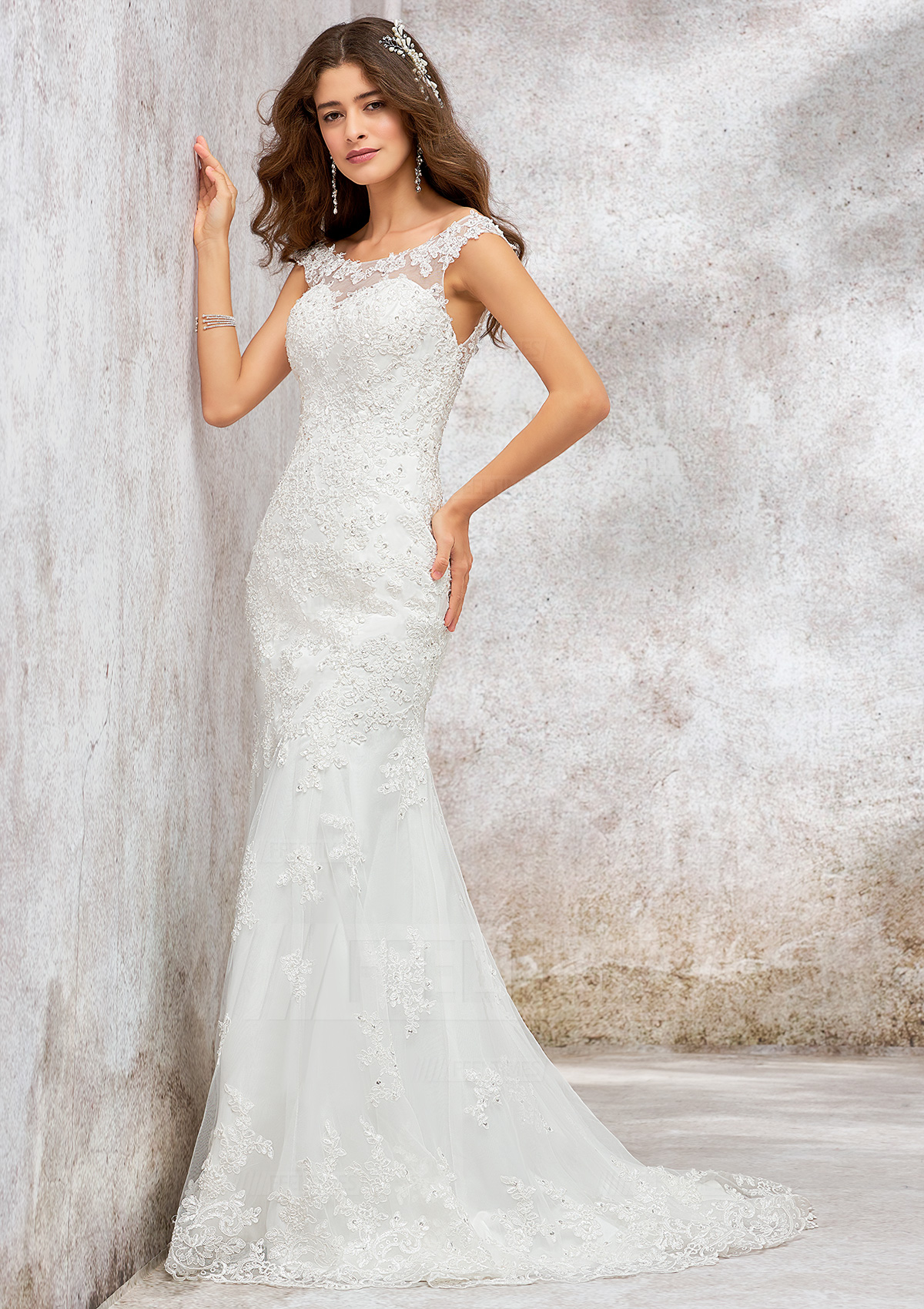 The bride entered the ceremony room by hand and walked on the aisle to Mark, who wore a suit, together with her veil pulled forward over her face. As she approached, 'I Choose You by Ryann Darling was played.
Mark: "My favorite part was saying I do towards the love of my entire life."
Pretty's favorite moment from the day was "…when the registrar said, 'I am delighted to report that you are now husband and wife."
The couple met in December 2016 in Botswana, where Pretty comes from, and had originally planned to marry in July 2020.
"Pretty relocated to Scotland to attempt her postgraduate studies in 2019 and during her university vacation, we traveled to Berlin, Germany which she thought would be a short holiday. I asked her to marry me in a Mexican restaurant in Berlin on 12 August 2019. We are both foodies and often gravitate to trying new cuisines, therefore it was only fitting to inquire about her to marry me following a delightful Mexican meal of tacos, burritos, and quesadillas."
As receptions weren't allowed, the pair celebrated with time outside using their photographer of these beautiful portrait shots within the frosty air.
The couple chose Norfolk-based to be their photographer. My favorite images of those from the newlyweds experiencing the crisp, January afternoon.
"We looked through several portfolios and websites before choosing Cara. We just loved her photos, style, and warmth. She is a talented photographer, also it was simple to relax and revel in our day."
"We rarely noticed her throughout the day. Pretty and I didn't want cliché, posed pictures and Cara offered us what we should want – natural and relaxed pictures. On the day, Cara was simply superb."
Words of Wedded Wisdom
"Please don't fret over who can attend the wedding, or what you could have on your day. Just concentrate your time on marrying your soulmate and being thrilled to marry your beloved, take care of, and want to spend your life with. If you want a big party, you could do that later on."
Article produced at: https://www.feeltimes.com/