LUCY & BEN: REAL BRIDE STORY
We both wanted an English garden theme, something very sophisticated and stylish. We hired a sizable Sperry tent at Swinton to keep our reception and evening ceremony which looked out to the beautiful Swinton Estate.
The bridesmaids were in steel blue bridesmaid dresses, attractive subtle colors and our main theme was about flowers. Our florist, Twisted Willows Florist, was amazing at choosing natural and delightful colors to go with the color theme. We also had amazing blossom trees at our church, St May's Church Masham, as well as on our wedding tables.
Now concerning the dress… have you had any concept of what style or form of dress you had been looking for?
Yes! I knew I wanted a corset-style bodice and flowing skirt to flatter my body system shape. I also wanted the actual princess feel! When I saw the feeltimes dresses, I instantly fell in love and knew which was the one for me personally.
How have you felt whenever you put the ONE on?
In love! It was the most wonderful feeling to understand that this would be my wedding gown. It was everything I dreamed it might be and more. I felt like I was floating in the air when I was practicing traveling. I remember simply looking in the mirror only at that magnificent gown and thinking wow I cannot watch for Ben to determine this, he will love it!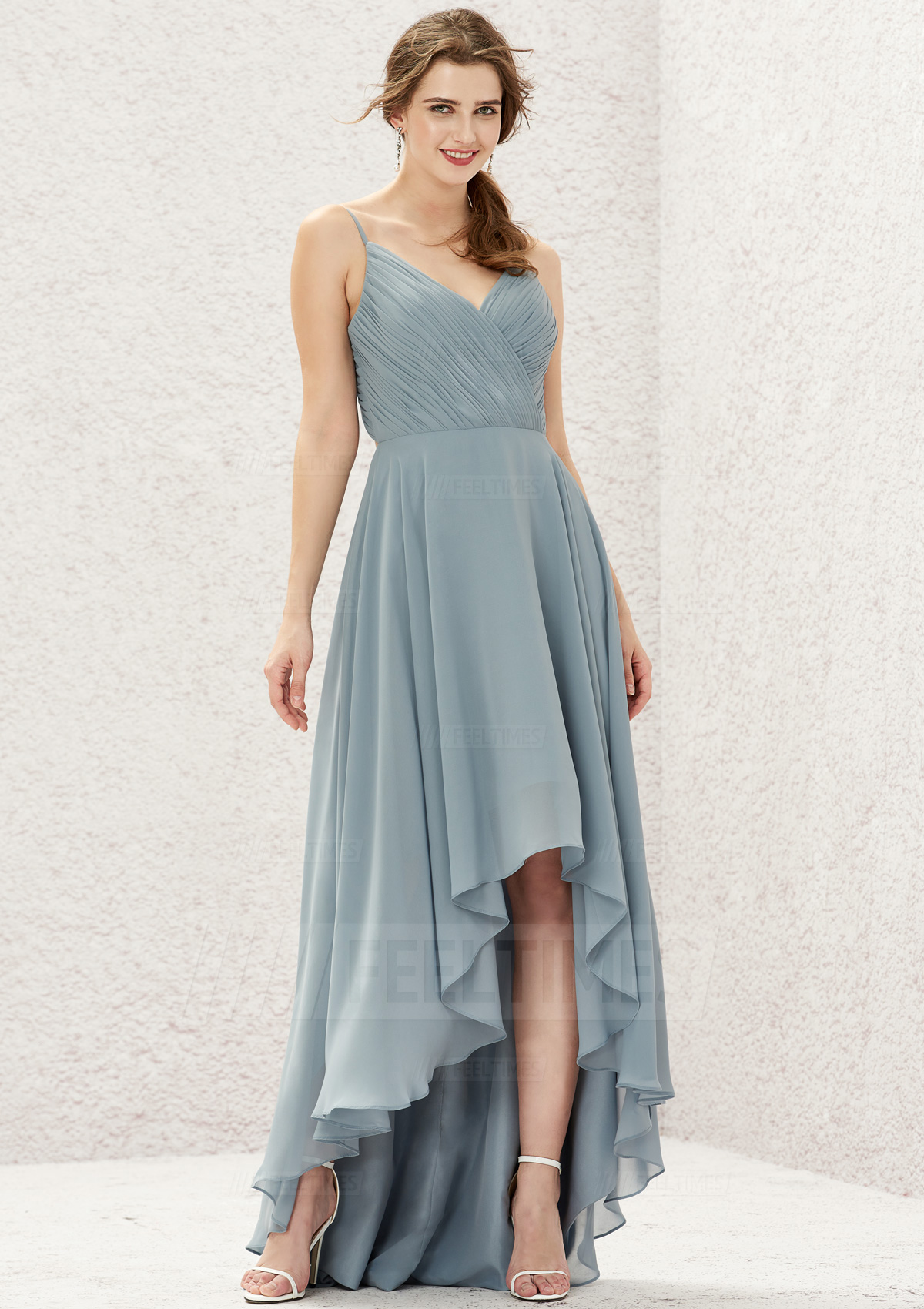 Anything else that you'd like to share about your dress?
The quality from the dress was using this world, each time I went for any fitting, I fell deeply in love with it more and much more. I received a lot of beautiful comments concerning the dress. I had an easy long veil made simply to cover the rear for church, I was very conscious of I didn't want almost anything to take away in the stunning pearl bodice.
For us our wedding was perfection. It was everything we'd ever wanted to be and I was so lucky that people got to talk about it using the people that mean probably the most to us nowadays. I truly would be a real-life princess for that weekend, from Swinton's sensational castle and grounds, a wedding gown fit for royalty, and my own, personal prince charming. I still don't believe I've got over everything yet or can believe which was our wedding. I feel so extremely blessed.
Anything else that you'd like to share about your day?
After marriage at the church, I was driven back up to Swinton Park. As soon as we pulled up, I have whisked away to a personal room high was champagne and canapes awaiting us. This time alone together was perfect and merely what every couple must have after the ceremony. We were feeling very giddy and couldn't believe that we'd just got married so it had been lovely to talk about that private moment together. Reflecting around the church ceremony, wanting to know about the other one's morning preparing, have you had any dramas? Did the mother and father behave? All that nutrients before all of the madness from the wedding party begins were essential for us particularly before you decide to add too to all your friends and relatives who so naturally wish to extend their love and congratulations for you both.
After a few glasses of champagne and saying 'hi' to the guests we went coupled with our photos taken, just me and Ben and then some with this immediate families and wedding party, however later on following the speeches and meal we were able to sneak off for much more alone time with this photographer. This time was fantastic. Again, it meant that we'd some more time for you to ourselves and that we got some sensational pictures where I was so much more relaxed and comfy around the camera. The lighting only at that time am different so created some fab colors. We wandered through Swinton's gorgeous grounds looking back in the stunning venue and all sorts of our family members celebrating and merely took everything in. It would be a perfect moment.
Any strategies for future brides?
Don't feel too stressed thinking you need to get around all of your friends and relatives to thank them for coming, it is your day, your day you've worked so difficult planning right down to the last perfect detail… so relax, release and enjoy every second. You won't regret it I can promise you and also besides that is what your thanks cards are for!
Article produced at: https://www.feeltimes.com/